20 of the best in hong kong's

Old Town Central is Hong Kong's most historic neighbourhood, where east meets west, past meets present, and tradition contrasts with innovation. With treasures at every turn, this is where the essence of the city can be found.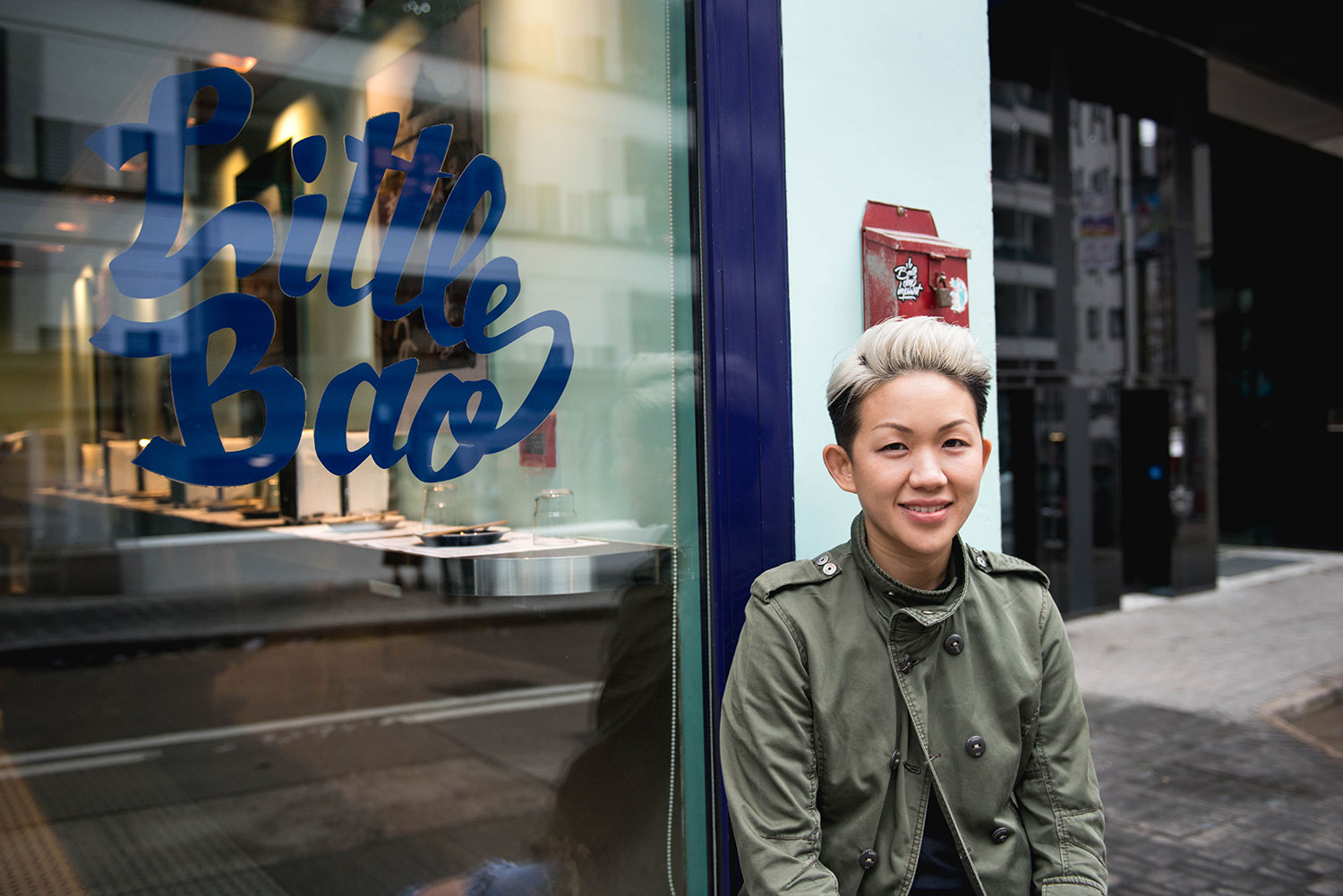 May Chow
Chef
Hong Kong
Gough Street
It's amazing how many great things are in one block. Some hidden some obvious.
May Chow, Hong Kong resident and street food visionary. "I would say I love the Gough St Area. As within a very close space you have both old and new. The WOAW (World of Amazing Wonders) store for lifestyle and great coffee. Lin Heung Tea House for dim sum. Kau Kee for brisket noodles and then also my favourite restaurant, 'The Chairman', modern Izakaya Ronin and Whiskey Ginger whiskey bar as well as Godenya."
Wafting down the lanes of Central, we get the insiders view from Ms Chow, recently crowned Asia's best female chef by a collection of 300 judges. Her enthusiasm for local food has also won Hong Kong Tatler's 'local champion' award. By mixing 20 years growing up in Canada with her Hong Kong heritage she's founded a fresh take on everything from pork belly to fried chicken.
Hong Kong is an amazing city that works a mile a minute. People walk faster, work quicker and talk at record speed.
"This energy and the density of the city enable one to be struck with so much visual and cultural impact in a matter of minutes." It was in 2009 that May landed in Hong Kong with the grit and determination to make her own way in the industry. Today, Little Bao has opened in Bangkok and has a sister restaurant, 'Second Draft' in Hong Kong's Tai Hang. Her radiant smile and off-beat style is the outcome of years of hard graft at the chef's table.
May Chow continues to wow her guests with simple comforts and in the nooks in between, finds time to unwind in a way only residents of Central know how, "Hosting, singing and dancing on temple street doing outdoor karaoke with local neighbours".